Ivory Perkins, Destination Wedding Makeup Artist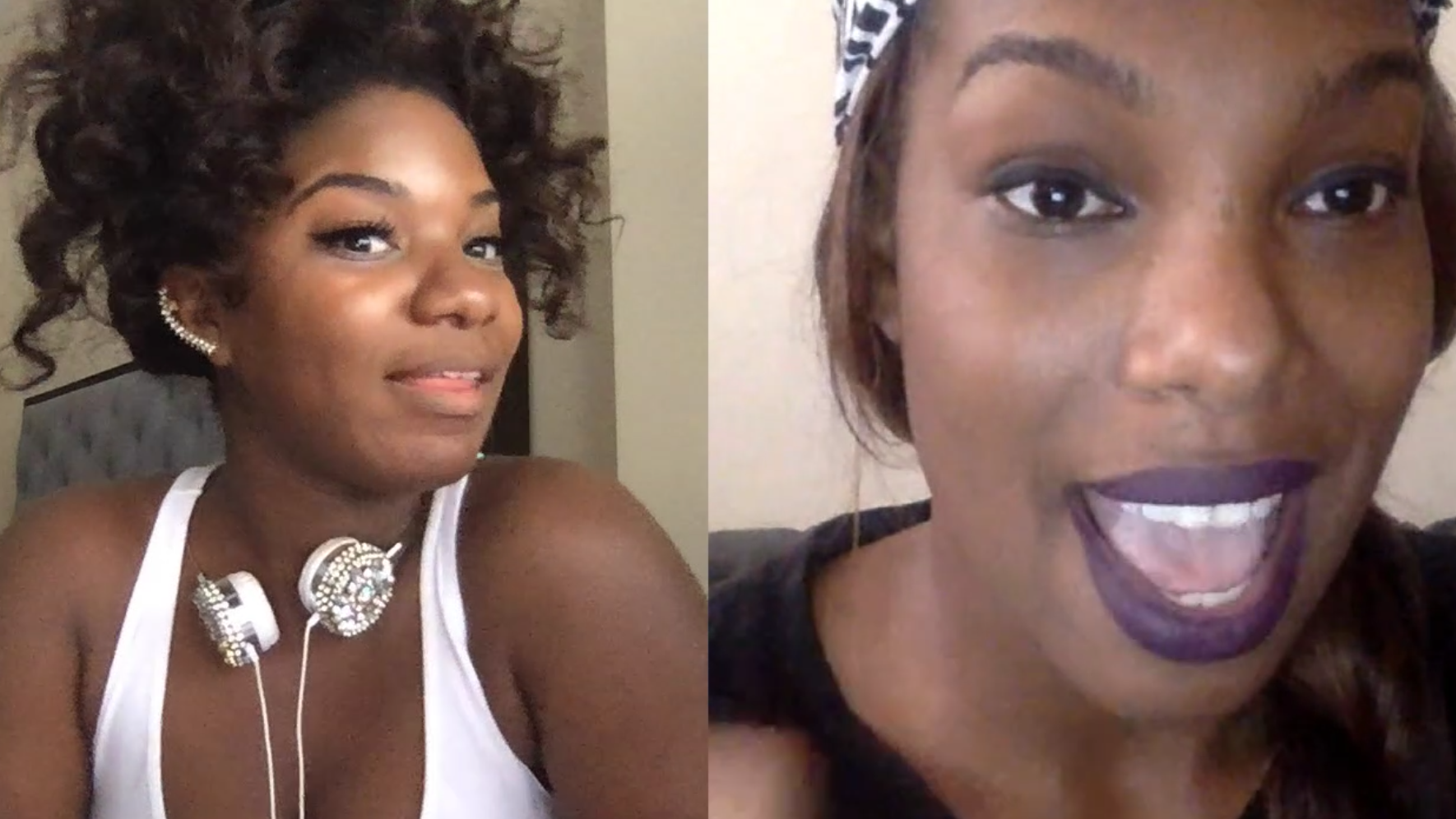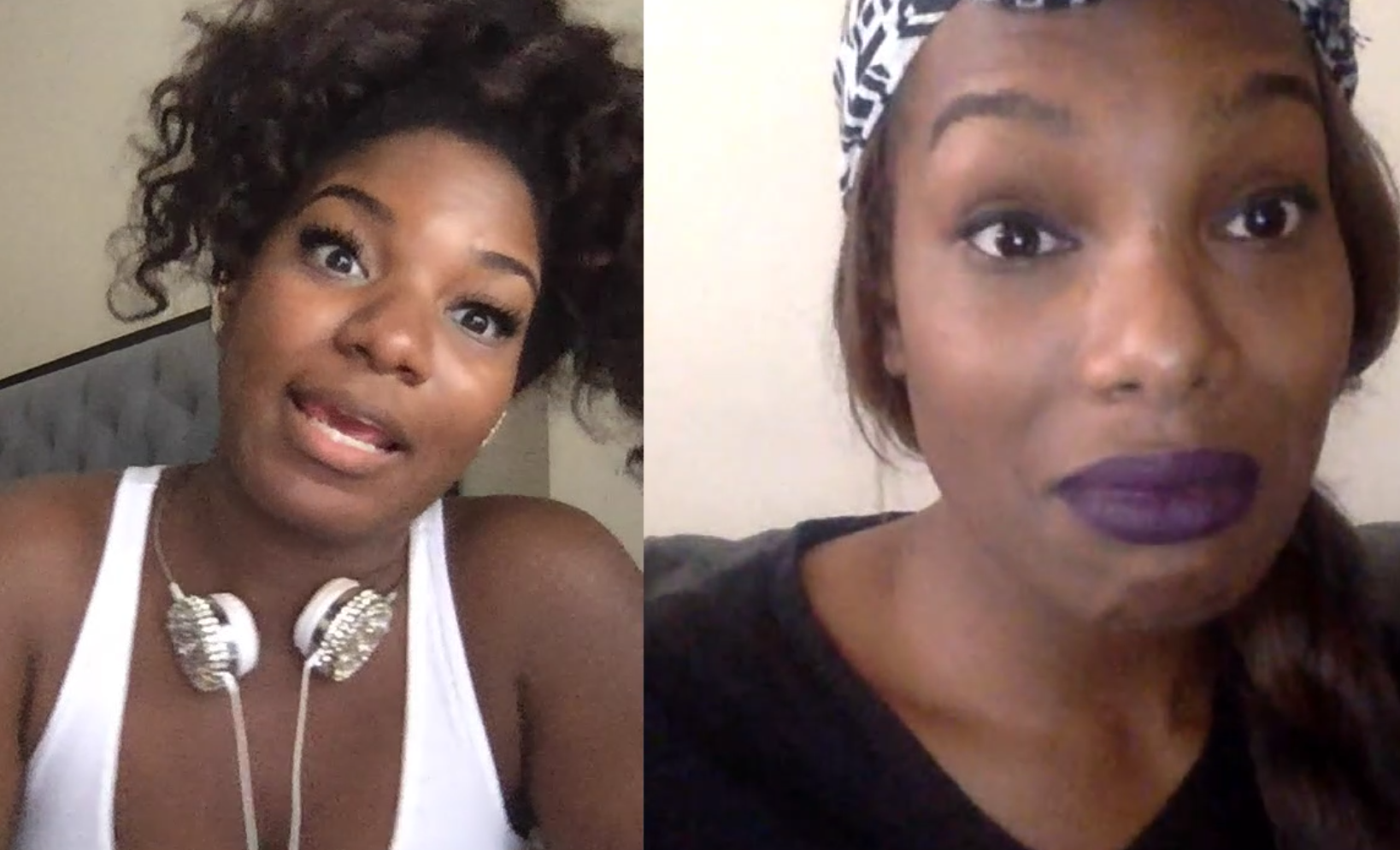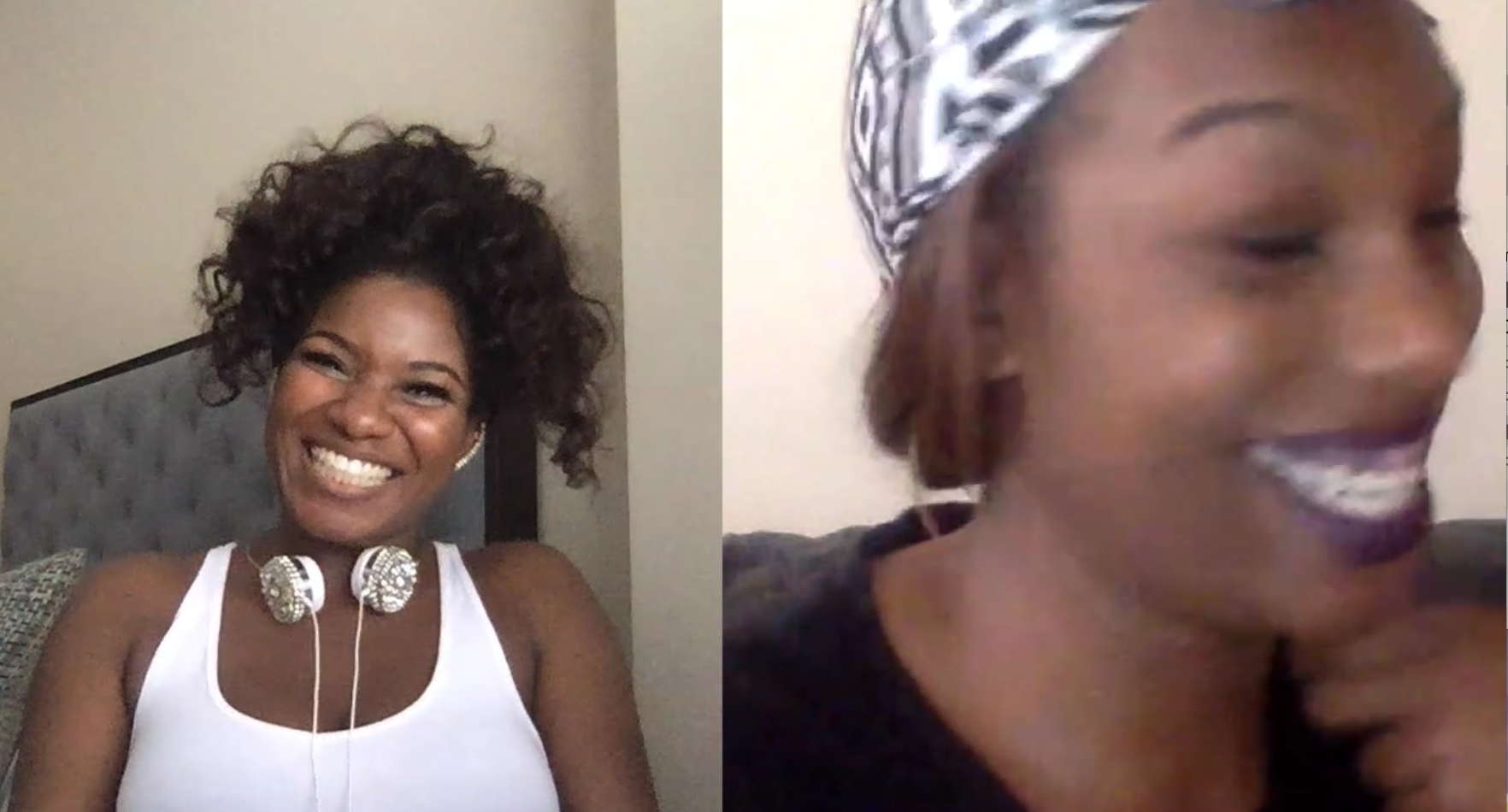 Time for DestiBeauty Chat! I had an amazing time discussing destination wedding makeup with Ivory Perkins of Ivory Perkins Beauty!
Ivory is not only my personal Destination Wedding and Makeup Artist, she is also one of Washington, DC's preferred Beauty & Bridal Specialists! Earning many certifications from multiple makeup & hair courses across the country and internationally, these days, in addition to making Desti Brides' dreams come true on the biggest day (or weekend) of their life, Ivory's client list includes Cosmopolitan Magazine, Maybelline New York, Cirque du Soleil, BET, Centric TV, USA Today and A&E Networks (and your hostess - BlackDesti) to mention a few.
And today we get a destination wedding beauty primer - I'm telling you now - we're silly…but serious about our makeup. Let's get to it!
Destination Wedding Beauty Topics Covered:
How far in advance should you be booking your destination wedding makeup and hair beauty specialist?

What to expect from your destination wedding makeup and hair trial and why it is important.

How to book the popular Instagram and social media makeup and beauty pro you've always wanted.

How to save money and make your bridal makeup budget affordable.

How to communicate with your destination wedding beauty pro to make sure you get what you want.

What to do if you can't afford a professional makeup artist for your destination wedding.

Why does the bride's makeup cost more than the bridesmaids and bridal party?

Makeup tips from beauty counters like Sephora

How to maintain your makeup in different types of weather, combat sweat and protect your makeup for your destination wedding.

Airbrush vs. traditional makeup

How to "get your money's worth" and maximize your services from your beauty pro

DestiGroom - makeup & grooming tips for men.